Eat...Don't Diet
Nutrition Solutions designed to last a lifetime
WE CAN TEACH YOU….
how to stop the endless diet cycle! Whether you are trying to lose weight or manage a medical condition like high cholesterol, high blood pressure, diabetes, acid reflux or a gluten sensitivity, we can help! Your health insurance may cover our services at 100% with zero out of pocket cost to you.

Do you think you eat healthy foods, but can't figure out why you're not losing weight?
Do you like to dine out, but aren't sure what to order to help you slim down or avoid a blood sugar spike? Is your doctor telling you to change your diet or you will need to go on medication?
If so you need our help!
Send Us a message
If you have any questions or concerns about our programs or services please contact us.
Our Location
Phone: 401-305-6602
Fax: 401-305-6617
E-mail: info@wellnessresolutions.com
Office Location:
1920 Mineral Spring Avenue, #10,
North Providence, Rhode Island 02904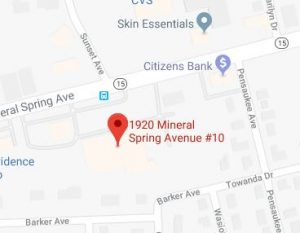 Here's what our clients have to say about our programs....