Seeking a Part Time/Per Diem RD
We are looking for a RD to do part time/per diem outpatient counseling in our North Providence office. Counseling needs include weight loss, cholesterol, blood pressure, diabetes, digestive disorders, etc.
Qualifications Required:
Licensed in RI
Minimum 2 year counseling experience
Strong written and verbal communication skills
Most importantly, enthusiasm and passion for what you do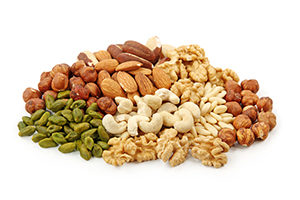 Health and nutrition are our passions, and it shines through in the work we do with our patients. If you feel passion for nutrition counseling, this may be the job for you!
Benefits include competitive hourly rate, paid time off and 401-K match once you meet plan qualifications.
If you are interested in joining our team please submit your resume to:
employment@wellnessresolutions.com
Our Location:
Address: 1920 Mineral Spring Ave, #10 North Providence, RI 02904 Phone: (401) 305-6602