Nutrition Programs
Our nutrition counseling program can help you lose weight or manage a variety of medical conditions including but not limited to: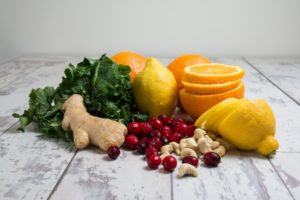 Diabetes
High cholesterol
High blood pressure
Celiac disease or gluten sensitivity
IBS
You will always work with a Registered/Licensed Dietitian and Nutritionist.  These are 1 on 1 sessions, you will never be in a group setting.
We work with adults exclusively, we do not accept pediatric patients.  If you are looking for a dietitian to assist you with your children's needs we recommend asking your pediatrician for a referral to their preferred provider.
Our Location:
Address: 1920 Mineral Spring Ave, #10 North Providence, RI 02904 Phone: (401) 305-6602